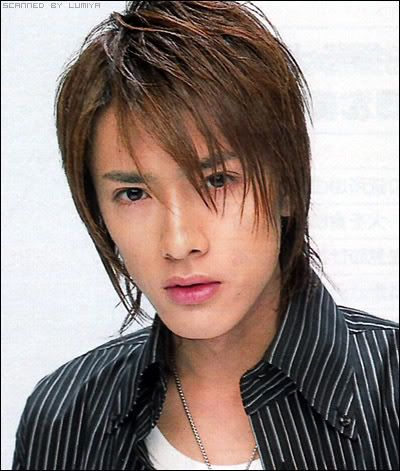 Primero fue nuestro querido yabu en protagonisar una afamada obra de
Broadway, y para no quedarse a tras, la nueva obra de
Broadway a realiazar en Japon
"Guys and Dolls"
dara la oportunidad a nuestro buen y querido Hiroki Uchi [Ex-News/Kanjani8] de quedarse con el papel protagonico en dicha obra. con lo cual sera la primera vez que obtenga el papel protagonico de una obra.
"Guys and Dolls" se llevará a cabo en el Teatro de Hibiya, Tokio, del 3 al 30 de abril.
En hora buena, Uchi quien debuto y por cosas que no vienen en este momento, regreso a ser un junior parece que viene con todo, y que su talento esta colocandolo en buenos lugares.

fuente: tokyograph