volvemos a los Scans de Hey! Say! JUMP en esta ocasion debo decir que Inoo Kei a mejorado bastante su aspecto, la foto de Keito~~ tambien le quedo excelente, en la de Takaki que decir, Se ve todo linda y bella *_* (?). en fin disfrutenlo.
DUET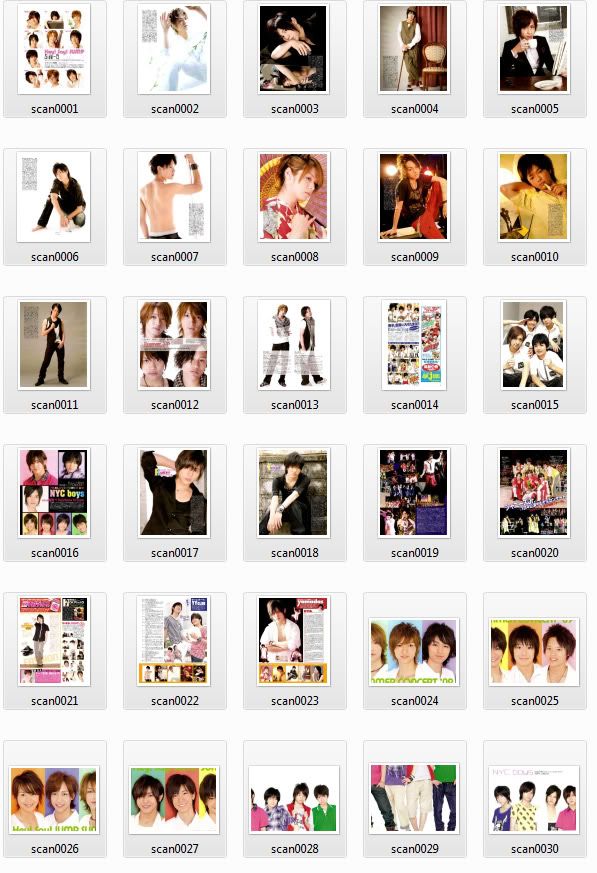 PARA VER IMAGEN POR IMAGEN Y DESCARGARLA
[CLIC AQUI]
TO SEE THE PICTURES AND DOWNLOAD
[CLICK HERE]
PARA DESCARGAR LAS IMAGEN EN DESCARGA DIRECTA [CLIC AQUI :
MEGAUPLOAD
]
TO DOWNLOAD ALL PICTURES IN DIRECT DOWNLOAD [
CLIC HERE
.]
credits to oomontyoo.